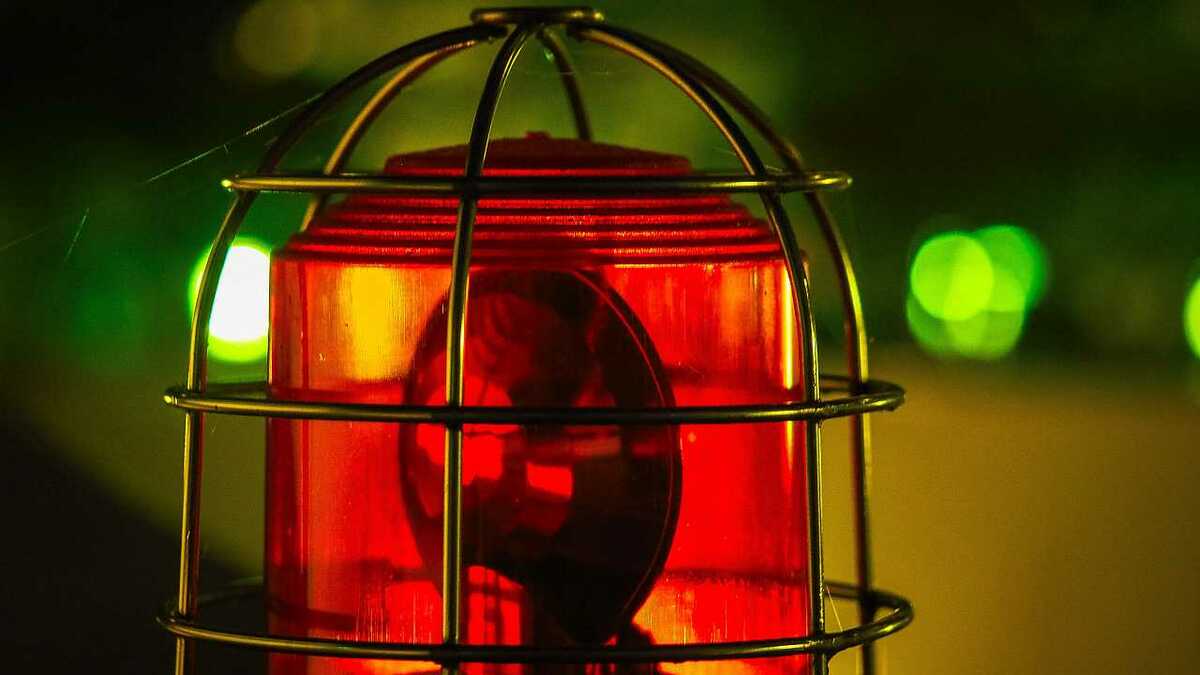 A concentrated inspection campaign (CIC) to be carried out by the Paris and Tokyo Memorandums of Understanding (MoUs) from September to November will focus on emergency equipment and response compliance
The CIC will run from 1 September to 30 November and will be carried out by the Tokyo and Paris MoUs on port state control (PSC) with those from the Black Sea, Indian Ocean, Mediterranean, Riyadh and Viña del Mar also participating.
The campaign will focus on compliance with requirements for preparing emergency equipment and crews ability to respond in emergencies. It will be included as an additional part of routine PSC inspections, with attending officers using a tailored questionnaire that will be published in August to address relevant topics and areas.
Shipowners should pay attention to relevant areas of deficiency identified by inspections in recent years, said Norwegian P&I club Gard. These are:
Emergency lighting, batteries and switches, which made it into the Paris MoU's Top 20 deficiencies in 2017 and 2018, and the Black Sea MoU's top-five detainable deficiencies in 2018.
Emergency generator, which was one of the most frequent causes of detainable deficiencies for the Tokyo MoU's member states in 2016, 2017 and 2018.
Emergency fire pump and its pipes, which appeared on Black Sea MoU's top-five list last year.
The effectiveness of a vessel's safety management system may also come under scrutiny if deficiencies are identified in emergency systems.
Gard recommends operators and seafarers familiarize themselves with relevant regulatory requirements, review previous emergency system-related PSC deficiencies, ensure all related equipment systems are installed and operational, evaluate maintenance of emergency equipment and systems, and ensure crew are familiar with all emergency systems and procedures, with documented drills carried out.
Under SOLAS Regulation III/19, every crew member is required to participate in at least one abandon ship drill and one fire drill every month and crew members with enclosed space entry or rescue responsibilities shall participate in an enclosed space entry and rescue drill once every two months. SOLAS also emphasizes that "drills shall, as far as practicable, be conducted as if there were an actual emergency" and that dates and details of the drills shall be recorded in the ship's logbook.
Source: Paris MoU